Lily! The Hotel
& a flower symbol
Special for us
The whole plant is a symbol and this symbol is the name we have choosen for our hotel. Each symbolism represents our values, our beliefs and the experience of our hospitality.


Poets associate Lily with the carefree years of tender age, when everything is beautiful and everything flows wavy.
In the Greco-Roman tradition, this fragrant flower is dedicated to Hera. It is called the "rose of Hera" and it was believed that because it was so white, it could not sprout from anywhere else, except the breast of the goddess, who was pouring white milk.

The lily associated with the milk that represents nutrition will symbolize fertility and fruitfulness. Due to its transparent form, it represents purity and will be associated with the virgin goddess Artemis, sister of Apollo, the god of light
The white color expresses purity, purity, while its shape refers to fertility. The flower stem is said to express the divine spirit. For Christians, it is the flower of Immaculate Conception, the flower offered by the Archangel Gabriel to the Virgin Mary. A symbol of purity and innocence.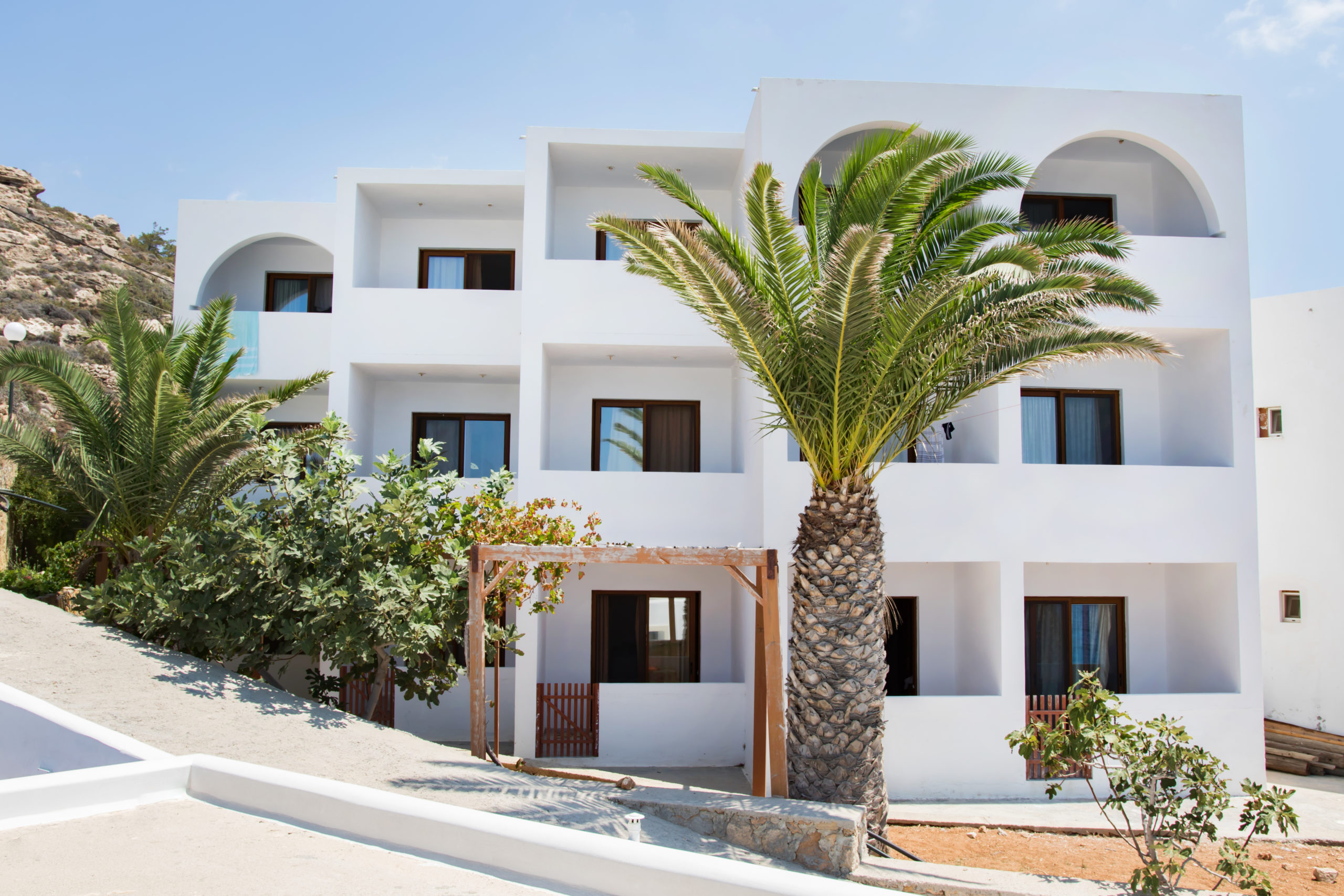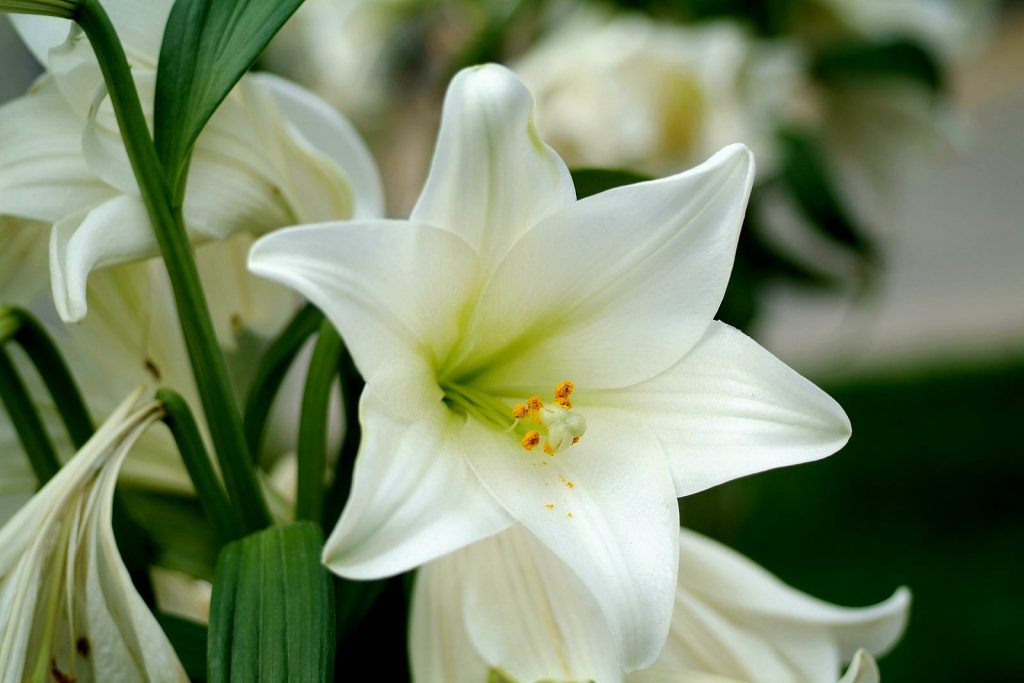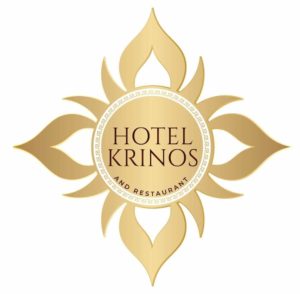 Hotel Krinos is located in Karpathos island, close to the beautiful beach of "Lefkos"
Location "Lefkos"
"Lefkos" beach is one of the most beautiful beaches in the west part of the island. It is named after the white lilies that abound in the surrounding area. It is located very close to the village of Mesochori which is green and is famous for the miraculous icon of the Virgin Mary. Panagia Vrysiani, which is built with grandeur and the locals honor her on September 8, is the best opportunity to participate in the most beautiful traditional feast.
The locals are hospitable people, who will welcome you with a big smile. While you can take a refreshing walk in nature with the fresh air of the area. Collect herbs or do fishing in the crystal clear waters of the beach and along the coastline, right where the hotel Krinos is built. Welcome!
Hotel Krinos
With the name of a flower that you will see in abundance in the surrounding area, our hotel is ready to host you. All of us, his people, a beloved family, are at your disposal to offer you the best holiday experience to relax you, in order to enjoy the island and make your stay more comfortable.
You will come as a visitor, but you will leave as our friend
Rooms are cleaned daily, breakfast is free for double rooms, and in our restaurant that is awarded by Trip Advisor, you can enjoy local specialties. Tina cooks daily, only with fresh and organic products that she either collects from her garden or supplies from local producers. So don't hesitate to ask her for her recipes.