Karpathos
The island where the Gods
live!
Karpathos! Unique Island.
In Ancient Greek mythology, the first people to inhabit the island stole the gods from Olympus and brought them to their island. For this reason, they were named Arpathians, a name that was later changed to Carpathians and Carpathians, when the island was renamed Carpathians.

So Karpathos is a divine island. You will find out when you arrive. Confessions everywhere, dreamy beaches, rocks, fine sand, pebbles, fresh air and endless blue.
Here is the Hotel Krinos. A hotel built on one of the most beautiful beaches on the island. The Lefkos.
Welcome!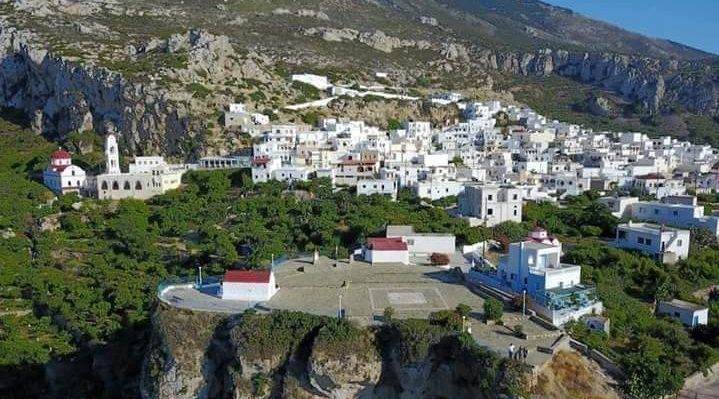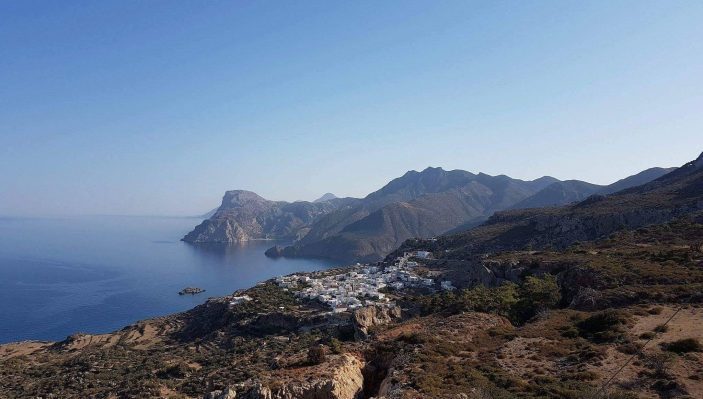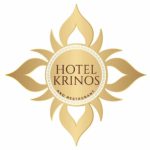 Karpathos is famous for its tradition and festivities.
Here are the most important dates, where the island turns into an incredible mix of joy, taste, and anthem in love.
Enjoy
In the summer, during your holidays you can wxperience a traditonal festivals where there is plenty of traditonal food and wine.
The biggest celebration - festival in Karpathos is on August 15, which celebrates the Assumption of the Virgin Mary. On that day there is a festival in the villages: Pyles, Aperi, Menetes & Olympus.
Important are also the festivals of Kyra Panagia, The Virgin Mary of Vrysiani, Ginatos, and Larniotissa. Also, of Saint Panteleimon, the Sotiros Christos, Agios Giannis at Vroukounda, etc.
During your stay at the Krinos Hotel, we can inform you about the festivals on the island because it is worth participating or watching one of them!
Have fun.